Help
You found luggage - what should you do next?
Maybe you just want to find out what you can do when you find a bag, a piece of luggage or a suitcase with a bagtap on it. Or you are here because you actually did find a bag with a Bagtap on it. Either way, we would like to give you an overview of the possibilities you have if you find yourself in such a situation.
If you have any further questions, check out our FAQs at the bottom of the page. If your question is still unanswered, don't hesitate to contact us.
If your interest has been aroused, you can click below to go to the shop.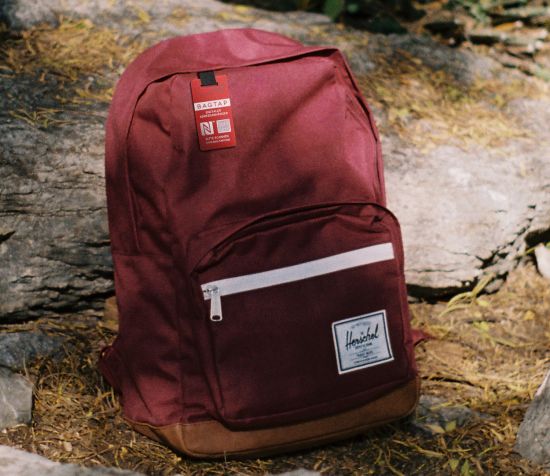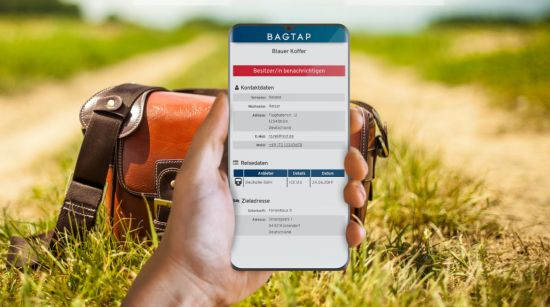 Scan Bagtap
If you don't see the owner of the luggage, suitcase or bag anywhere, you can scan the Bagtap first for the owner's contact information. To do so, follow these steps:
Step 1: Activate NFC on your smartphone, if your smartphone is not NFC enabled, you can also scan the QR code.
Step 2: You will be shown the owner's profile. There you will see all the information the owner has stored about himself. Here you can find all important information to inform the owner of the bag immediately.
You cannot contact the owner - what can you do now?
It can happen that you are not able to contact the owner. In this case, you should bring the bag to the lost-and-found or to the police. Of course, you should inform them about the Bagtap or the information that is stored on it. Thereby, they will be able to contact the owner easily.