Help
Register and create a profile for your luggage
We are very happy that you chose our Bagtap!
In the following we would like to give you an overview of what your first steps will look like once you have received your first Bagtap and would like to activate it. The registration of your bagtap is done in three simple steps that will be described below.
If you still have questions about our Bagtap, please contact us! We will be at your disposal to answer all your questions. Below you will also find the most frequently asked questions about registering and creating a profile.
If you don't have a Bagtap yet, click on the button below to get one.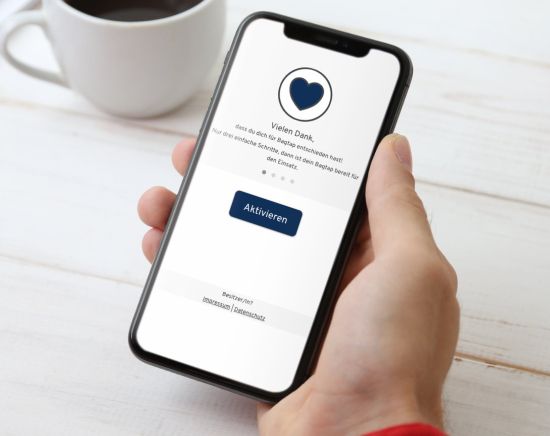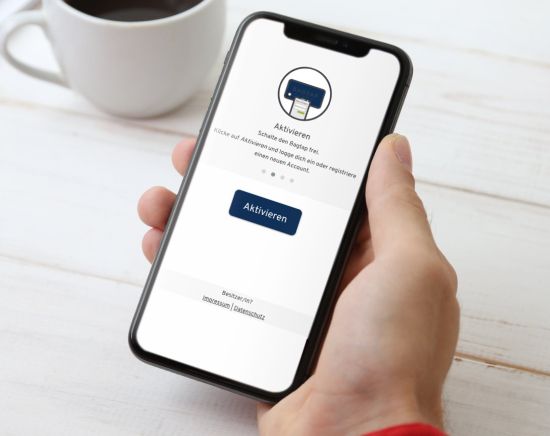 1. Step – Registration
Before you can create a profile for your luggage, bag or suitcase, you must first activate your bagtap and sign up. Then, activate the NFC function of your smartphone and scan the Bagtap. Depending on the smartphone model, the NFC chip of your smartphone is integrated at a different location, so try a little if does not scan directly. However, if your smartphone is not NFC-enabled, you can alternatively scan the bagtap's QR code.
After scanning, the tap21 web portal will be called automatically. There you will be asked to register. During the registration process you will be asked to deposit your e-mail and to choose a password that is as secure as possible. You will then be sent an activation link to your e-mail. By clicking on the activation link your e-mail will be activated for tap21.de. After activation you can login to tap21.de with your e-mail and your password.
2. Step - Create a profile for your luggage
After you have successfully registered, you can create a profile for your luggage. Under "My Taps" you will find a list of your Bagtaps. Click on "Edit Bagtap" to create or change a profile.
There you will have the opportunity to enter various information about your baggage. You can enter your address data, telephone numbers and other information like details about your travel route. For all data you can decide whether you want to display it or not. All you have to do is click on the button with the label "visible" next to the respective field. If you are satisfied with the profile, save it.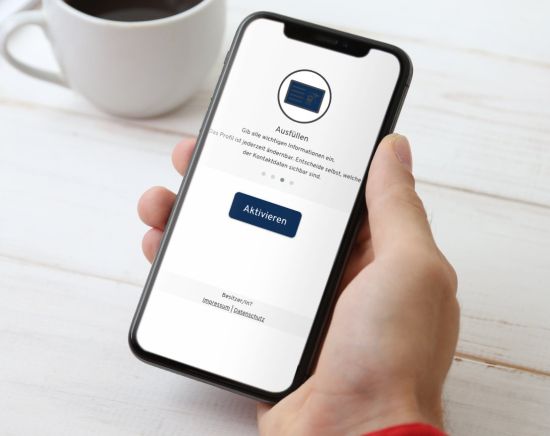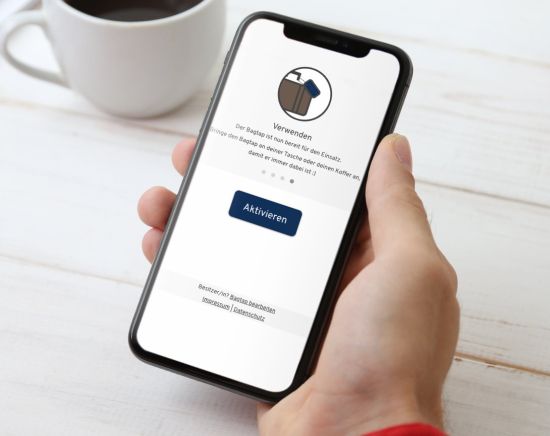 3. Step - Equip your luggage
Your Bagtap is now ready to be attached to your bag, luggage or suitcase. You should try it out, to have a look at your profile. You only need to scan the Bagtap with your smartphone and your profile will be displayed right away.
If you have any questions, just have a look at our FAQs. If you have further questions, do not hesitate to contact us.